Gate Repair Pro is lead roll-up door repair and rolling door repair company of Brisbane, offering Cable Repair, Off-Track Repair, Broken Panel Replacement & Roller Repair.
Roll-up doors are rolled up to store in coil above an opening. Roll-up Doors are usually made of stainless steel or aluminum. They provide security and protection and are used in industrial, commercial and institutional buildings. Are you looking for roll-up door repair and installation company in Brisbane, we offer same day roll-up door repair and installation services in Brisbane.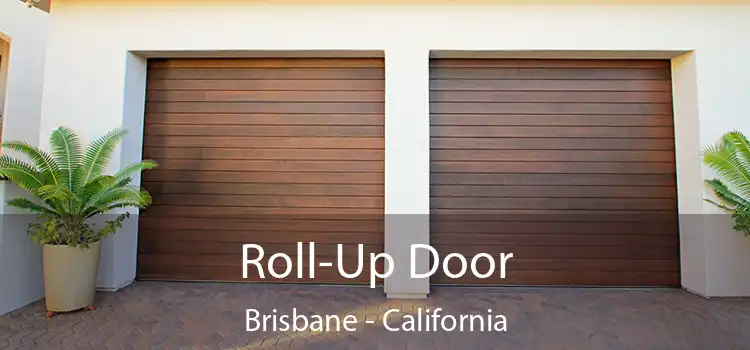 Roll-up Garage Door Repair Brisbane
A roll-up garage door is the best solution of security risk. Roll-up garage doors are extremely practical and perfect in minimum space. We deal both in roll-up
Garage Door Repair
and installation. Our company is in door repair and installation services for long and we have brought fair names in door repairing and installation by our hard work and reliability.
Roll up Shutter Door Repair Brisbane
Roll up shutter doors are space-saving and fast doors. Roll up shutter doors are suitable in the industrial and commercial sectors. Our company characterizes Brisbane Roll Up Shutter Door Repair and installation services. If you are looking for a roll-up shutter door repair and installation services that are fast, quick, efficient and affordable, call us at Gate Repair Pro.
Residential Roll up Garage Door Repair Brisbane
Roll-up doors are space-saving and best for security purposes. We provide emergency residential Roll Up Garage Door Repair and installation services 24/7 throughout Brisbane. You will be satisfied with our residential roll up garage door repair and installation services because our technicians are fully knowledgeable of roll-up doors and their mechanism.
Commercial Roll up Door Repair Brisbane
We specialize in the installation, repair, and service of commercial and industrial roll-up steel and aluminum doors. We can help you with your
Commercial Roll-Up
door installation and maintenance. We are fully equipped and can take care of emergencies. We offer affordable prices compared to otter door repair companies.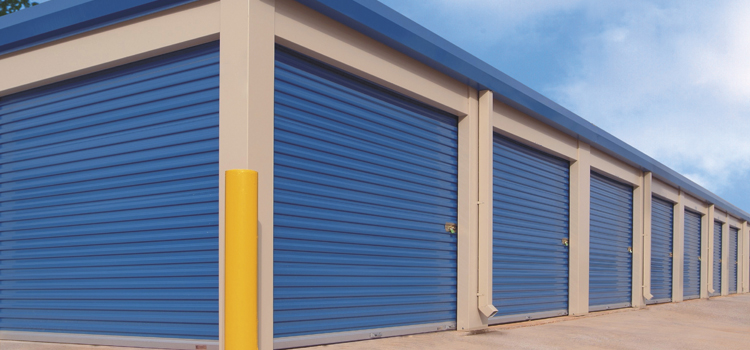 Our Roll Up Door Repair Services in Brisbane
We offer a wide range of roll-up door repair services in Brisbane including:
Roll up Door Cable Repair
Roll up Door Off-track Repair
Rolling Door Broken Panel Replacement
Roll-up Door Roller Repair
Why choose Gate Repair Pro in Brisbane?
We guarantee all of our work of roll-up door repair, installation and maintenance all around Brisbane.
Gate Repair Pro
is a confident and reliable in the parts that we use and the services that we provide. We offer same-day services. We have expertise and experience you can count on. Make sure that our technicians have an incredible experience with all types of doors and brands. You can trust our team for all roll up services!
Frequently Asked Questions
Roll-up doors are made from slats of created galvanized steel, lightweight aluminum or stainless-steel that roll up to save in a coil above an opening. They supply security versus access along with defense from the weather at the exterior and interior openings in industrial, commercial, institutional and other buildings.
If the outside of the door is only light dirtied with dirt, just spray the door with a household cleaner and wipe it clean with soft paper towels or shop cloths. Relocate inside out. Wash the door surface area delicately with an ordinary water tube. Dry the overhead door with a soft towel or fabric.
This innovation maximizes space and also offers additional space, for light circulation as well as a far more visually pleasing appearance. Our shielded roll up garage doors are not just much more power effective yet gives a lengthy lifespan with reduced upkeep minimizing the general price of door ownership.
To install a solitary new rollup garage door it needs to cost between $500 as well as $800. They demonstrate that the typical property owner can normally deal with such a project in a 9 hr time span as well as an expert will certainly have the ability to complete it in about five hours.
Made of resilient, safe and secure steel as well as made to supply fast, easy access to structures, steel-curtain roll-up doors open by traveling vertically, yet gather into a roll on top of the door rather than sliding along tracks.